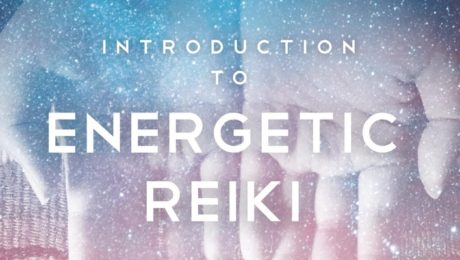 https://www.eventbrite.com/e/introduction-to-energetic-healing-tickets-35940153968?aff=efbevent
Mikao Usui, creator of the Japanese healing technique Reiki, believed that each of us can become a channel of healing, for both ourselves and others. Kabbalistic Reiki is a healing system that incorporates powerful Reiki technologies and the age-old wisdom of Kabbalah.
We welcome you to join us for a two-hour introduction to Kabbalistic Reiki, led by renowned energy healer Robert Salvit. Through discourse, meditation, and experiential exercises, Robert will share the essential tools and techniques of Kabbalistic Reiki. Learn how to create a safe environment that allows energy to flow between you, others, and the Light of the Creator. Join us for this special workshop and discover how to be the channel you are destined to be.
Robert Salvit comes from a lineage of Kohanim, who, as we learn in the study of Kabbalah, were channels of healing. Over the course of his 30 years of experience as a healer and Kabbalah Centre student, Robert has developed a safe, simple, and practical method in which everyone can safely navigate the energetic dimension of healing.